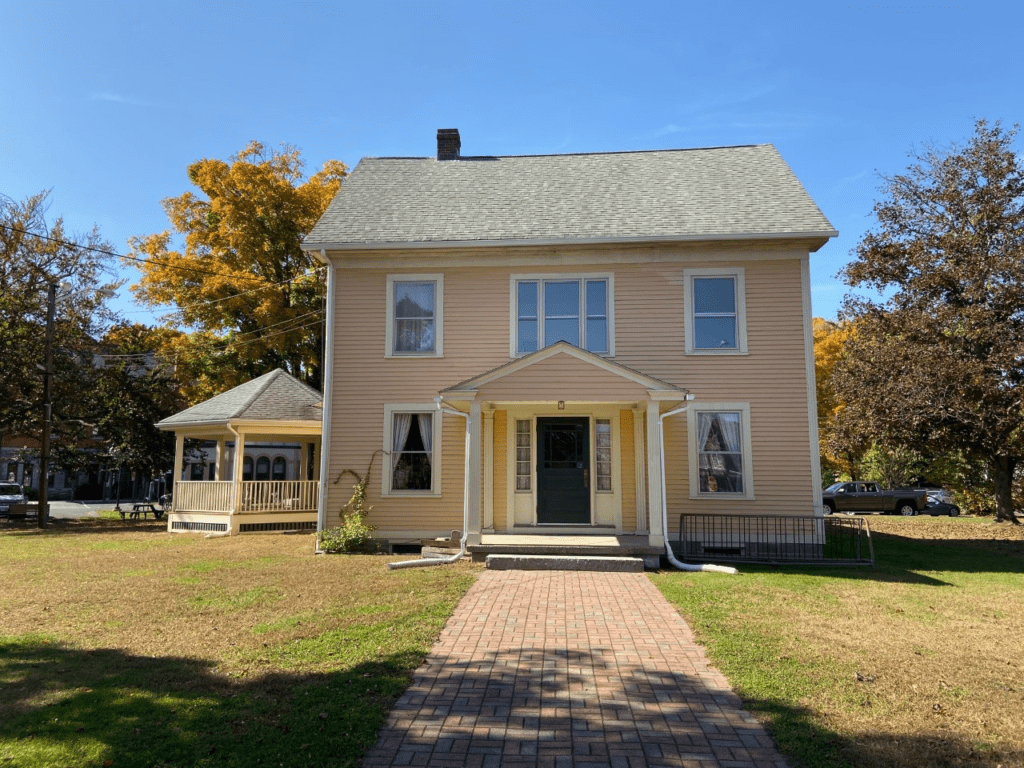 Gather at the Florence Civic Center
Located in the Heart of Florence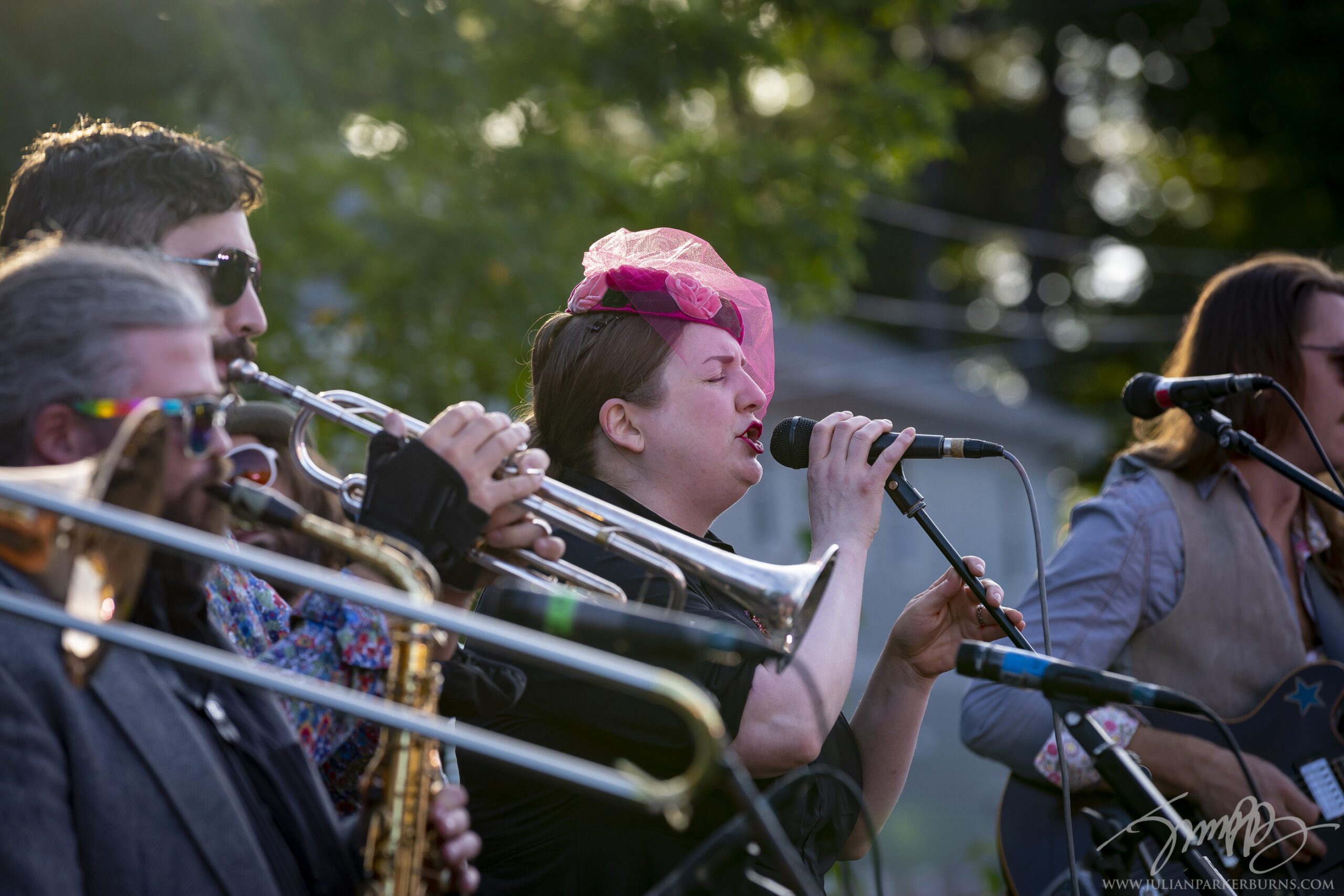 Enjoy the Summer Concert Series
Bring a chair and relax!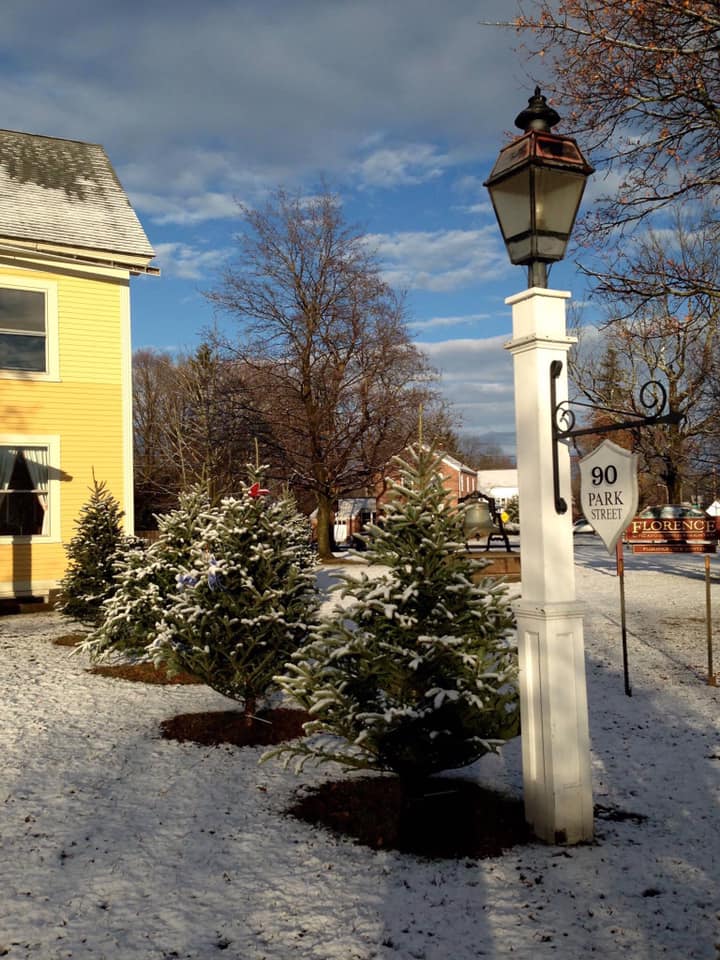 Bringing Holiday Cheer to Florence
Holiday Lights Display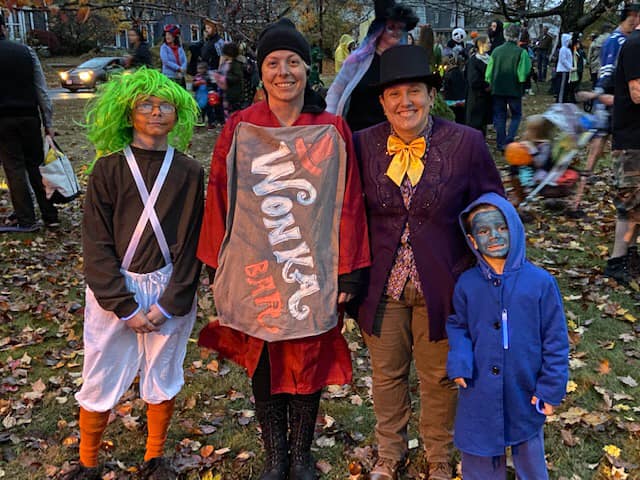 Celebrate Tricks and Treats
The oldest continually run Rag Shag in the country
Fostering a spirit of community, collaboration, and citizen engagement in the village of Florence, Massachusetts.
2023 Summer Concert Series Sponsors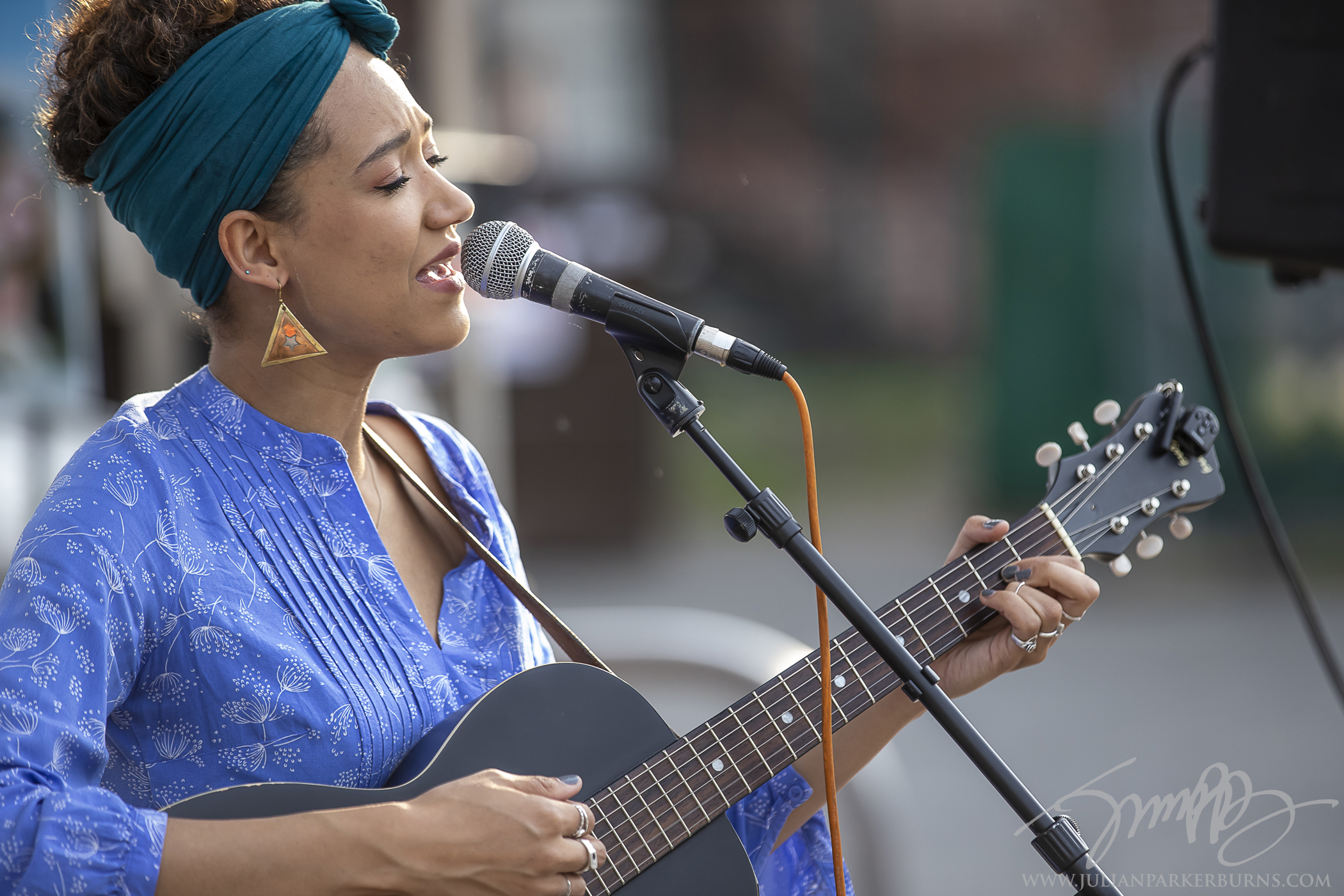 Concert Series
Free outdoor concerts every Thursday night 6:30-8:00 pm all summer long (June 9th and through September 1st) at the Florence Civic Center.
The Florence Summer Concert Series is only made possible through contributions from our members! Thank you for your support!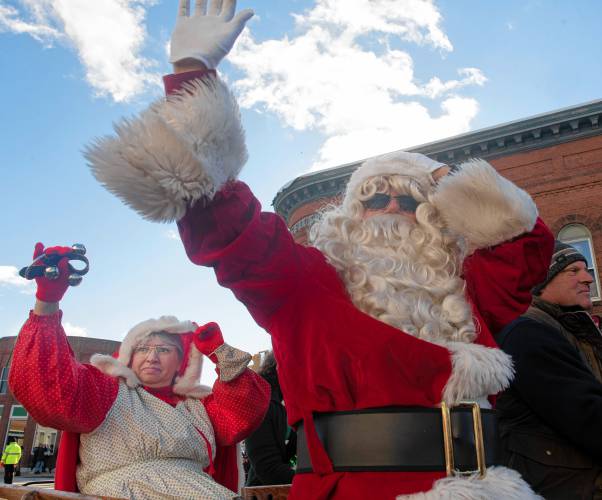 Holiday Parade & Lights
Each year, see the lights and greet Santa as he makes his way through town and to the Civic Center on the Saturday after Thanksgiving. The Parade leaves Trinity Row Park and comes down Main St to the Florence Civic Center where the kids can have time with Santa!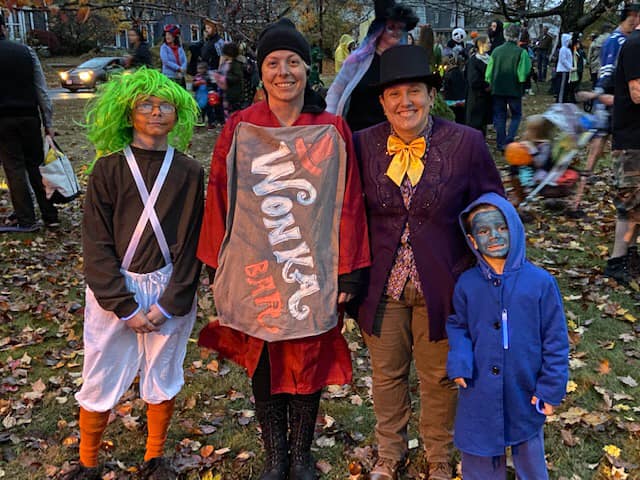 Rag Shag Parade
Join our Annual Rag Shag Parade – we are so excited to see our Neighborhood Goblins, Ghouls and Fairy Princesses! Costume judging will start at Trinity Row Park every Halloween!