Learn more about exciting community events happening right here in Florence! From festive holiday displays to the Summer Concert Series, there's something for everyone in our calendar of events
Schedule of Events
2nd Tuesday of each month at 6 pm at the Florence Civic Center – FCBA Board of Directors Monthly Meeting
Please email

[email protected]

to confirm as meeting times/dates are subject to change.
Monday, May 30th– Memorial Day Parade (sponsored by the VFW)
Every Thursday, 6:30-8:00 pm (starting June 9th and running through September 1st) – Florence Summer Concert Series
Tuesday, June 14that 6 pm at the Florence Civic Center – FCBA Annual Meeting
Friday, June 24th– Family 4th Celebration at Look Park
Sunday, September 17th – Florence Chicken BBQ 12:00 – 3:00 pm
Sunday, October 8th – Florence Flea Market 9:00 am – 3:00 pm
Monday, October 31st– Rag Shag Parade
Saturday, November 26th– Florence Holiday Parade
Friday, December 29th – Florence Tractor Parade -6:00 pm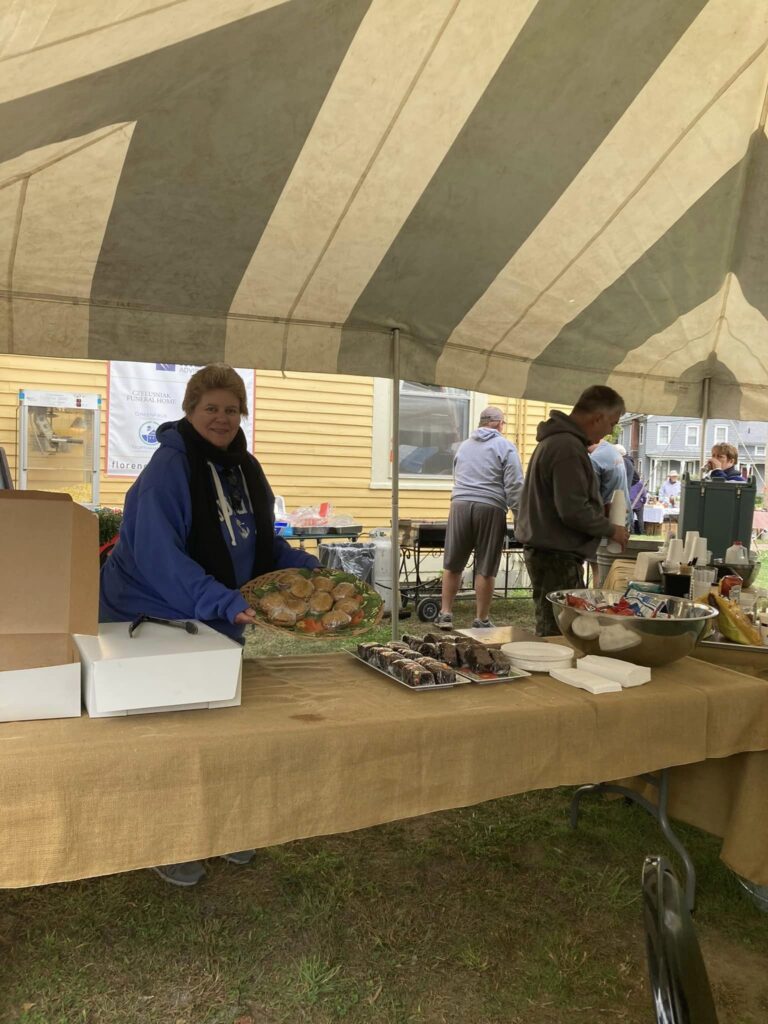 Community Programs
Farmers Market – Wednesdays from 2-6 pm all summer long at the Florence Civic Center
Florence Summer Concert Series – Thursdays at 6:30-8:00 pm (starting June 9th and running through September 1st) at the Florence Civic Center. Rainy evenings it is held across the street at the V.F.W.
Little Taste Of Florence – Every Summer at the Florence Civic Center. Enjoy food from our local eateries.
The Chicken BBQ – This is our Signature Event! Held at the Florence Civic Center every September, with entertainment by the Florence Community Band.
Florence Flea Market and Antique Show – Free to the public and held on the second Sunday in October on the Florence Civic Center Grounds, featuring over 30 local vendors, food, and fun.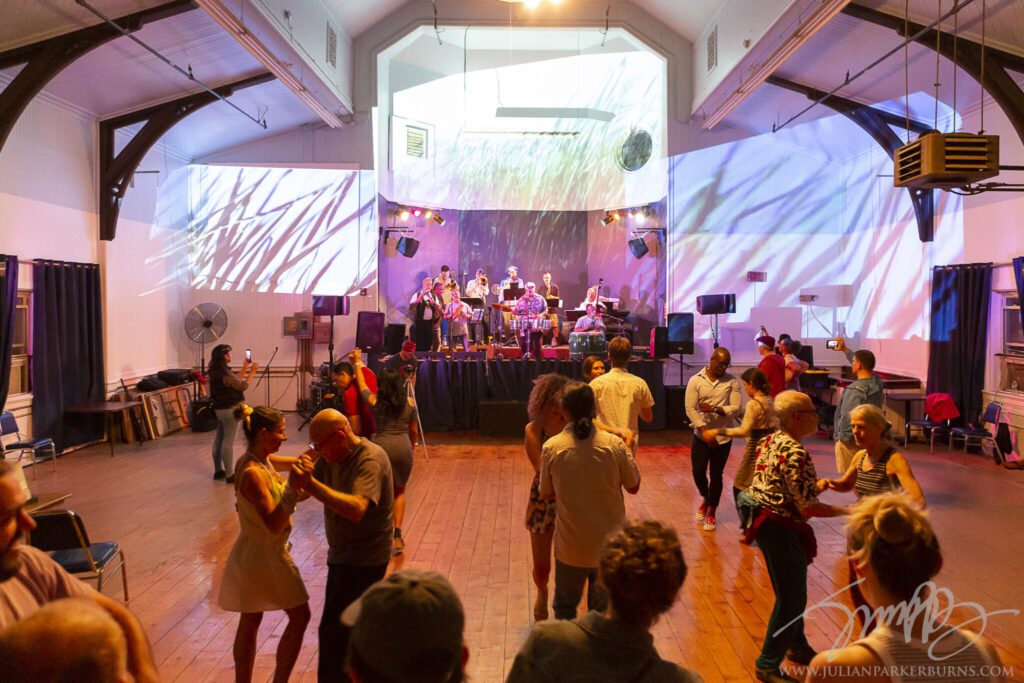 Activities
Holiday Decorating in Florence – join the Team of dedicated businesses and individuals who help us make Florence the most beautiful holiday setting around.
Florence Luminary – held the last Saturday before Christmas, bags with sand and a candle may be purchased from participating Florence businesses to display at your home.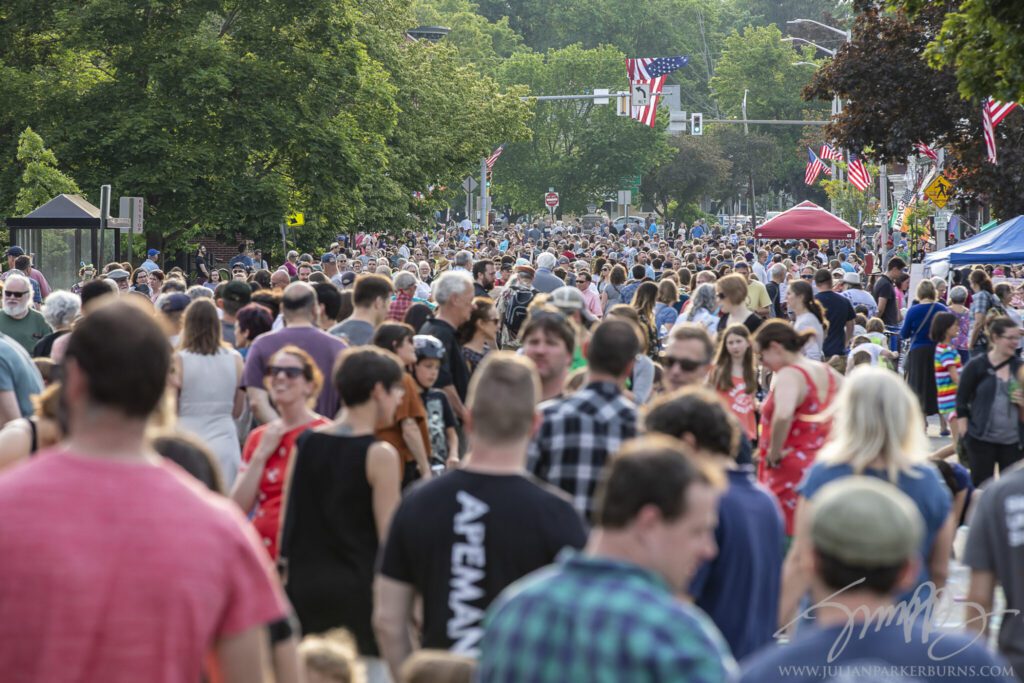 Parades
Memorial Day Parade – join the VFW, Veterans Services, and FCBA every Memorial Day at 10:00 am to show our appreciation for Veterans of all branches of the Services. We believe our parade to be the oldest in the country!
Rag Shag Parade – this is the oldest continually running Rag Shag in the country and a tradition in Florence! Thousands march beginning at 6:00 pm on Halloween, whether in costume or not, to celebrate tricks and treats in Florence Village. The Parade begins at Trinity Park and ends at the Florence Civic Center.
Holiday Parade – Held every year on the Saturday after Thanksgiving at 10:00 am, our holiday parade is capped off by a visit with Santa at the Florence Civic Center.