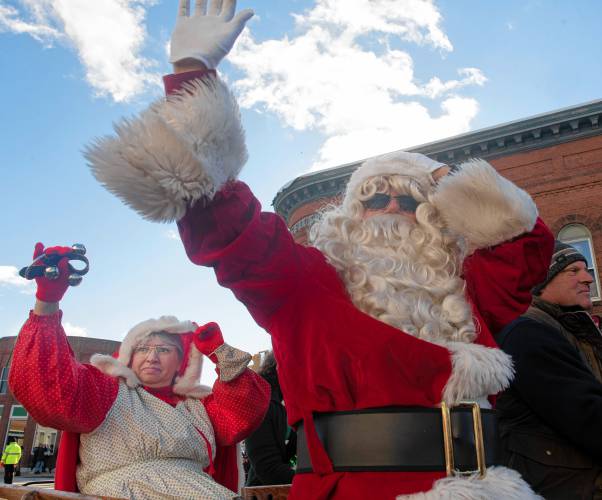 Get into the festive spirit with the FCBA's schedule of holiday events!
The Florence Holiday Parade is held every year on the Saturday after Thanksgiving. Beginning at Trinity Park in 10AM, the parade ends at the Florence Civic Center with a very special visit from Santa.
Holiday cheer comes to Main Street with the storefront displays of Holiday Decorating in Florence.
Light up the neighborhood with the festive community window display of the Florence Luminary,held on the last Saturday before Christmas. Candle kits for your home can be purchased from participating Florence businesses throughout the month of December.
Spread the holiday spirit through Florence with a donation or membership.